May,10th.2018,our Indian customer- quality manager from Funskool came to visit our company,he's been to China many times,and he is our old client.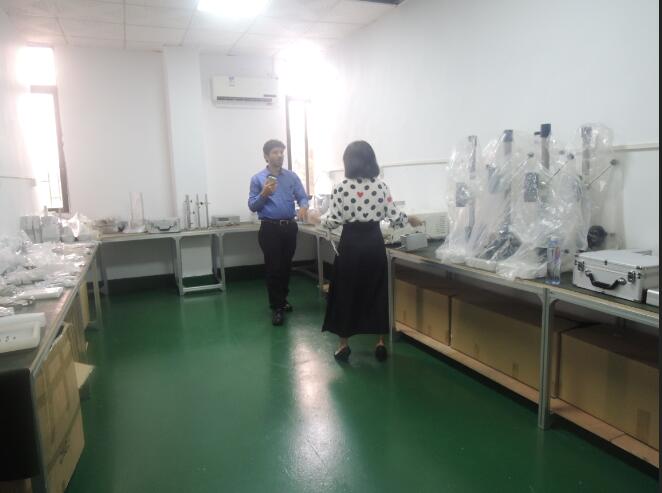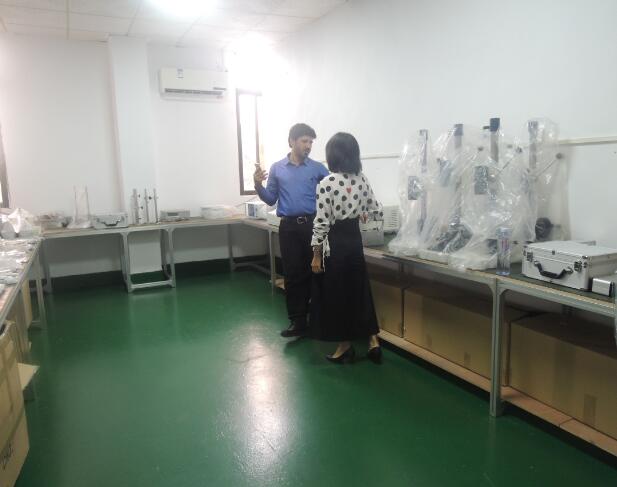 First, our sales manager took him to the showroom to review our company's products, and then our company technician showed him how to operate the product-Mouth Actuated Durability Tester,and made a detailed introduction of Mouth Actuated Durability Tester with Relif valve, when the output pressure is more than 13.8kpa the relief valve will release the pressure.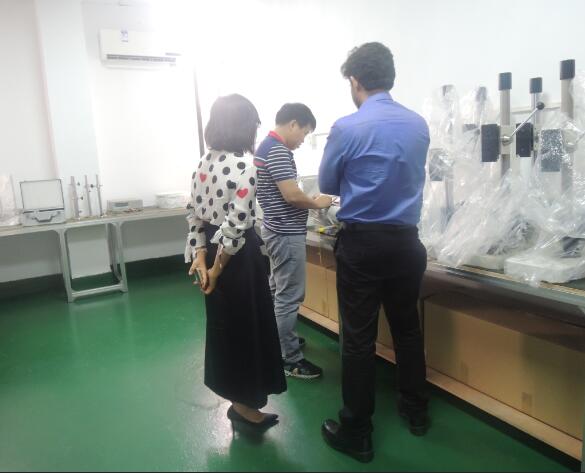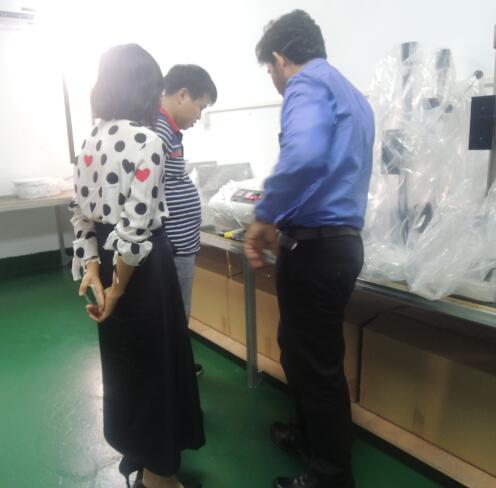 After reviewing and inspecting the product, he is satisfied with the product quality.
Also, our sales manager also showed him other products of our company on the computer.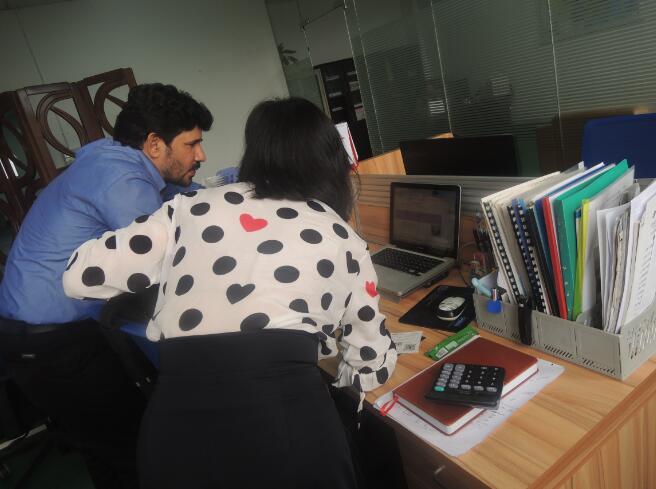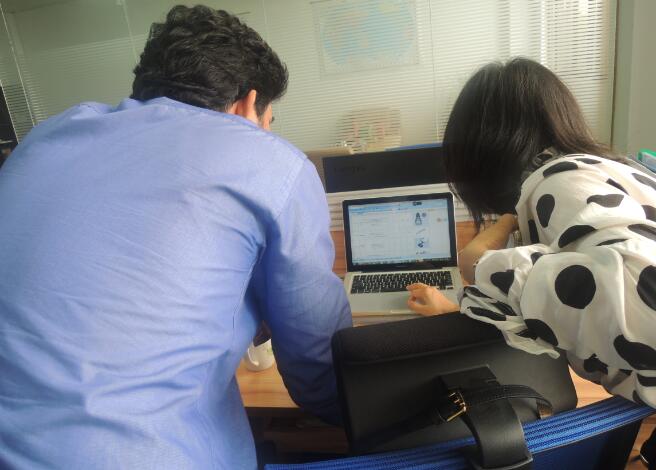 Finally, he said that this visit to China was a pleasant trip.
Mouth actuated durability Tester operation video link: