Kinetic Energy Tester/Projectile Velocity Tester
Product introduction
The Kinetic Energy Tester is used to test related materials from the launch of the toys and toys from the launch of a non-exclusive material that may be caused by the ejecton of some, but not all of the potential risk of accidents.
To determine the size catapults kinetic energy of toys, the ejection of parts of the test apparatus through the tube or external testing of the components of the two sensors detect the ejection toy parts used away after a certain period of time, it has calculated the move Energy. The main instruments used for this test launch of baby toys or children's safety.
Technical parameters
Display

7 digit

Display rang

0.000

001 to 9.999999 sec

Projectile size

Large then 2mm diameter

Small then 35mm diameter ( for internal sensor )

Sensors distance

Fixed 150mm ( internal sensor )

Adjustable

40mm - 400mm ( external sensor)

Dimensions

240mm×310mm×130mm

Weight

16kg

Standards

16 CFR 1500 ASTM F963 4.8 EN-71 ISO 8124



Kinetic Energy Tester operation video link:
https://youtu.be/CsjGsOLSZNQ
New Type Kinetic Energy Tester, please refer to this link
Special Selling point
1. Independent packaging
2. Price advantage
3. In stock, can be shipped immediately
Please review video of the Kinetice Energy Tester operation as below link:
https://youtu.be/u62spdho6uw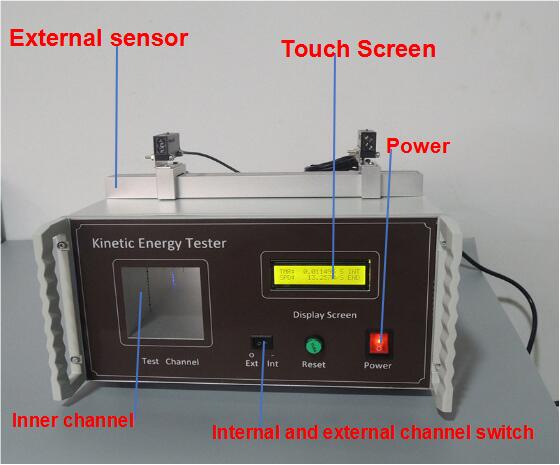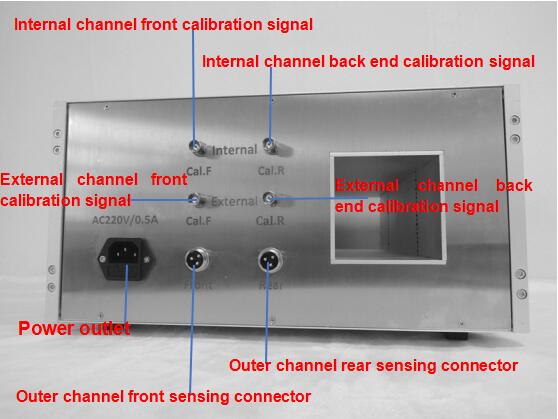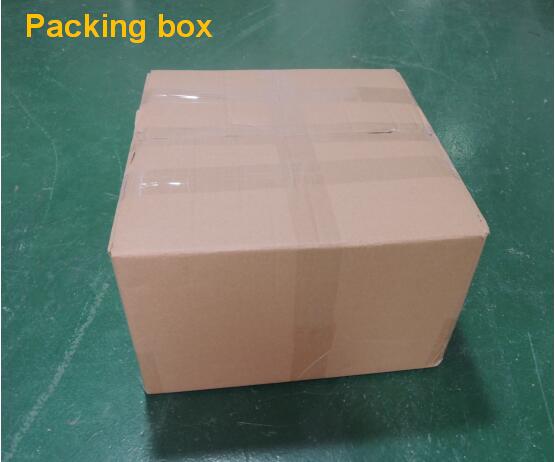 How do you measure the kinetic energy?
In classical mechanics, kinetic energy (KE) is equal to half of an object's mass (1/2*m) multiplied by the velocity squared. For example, if a an object with a mass of 10 kg (m = 10 kg) is moving at a velocity of 5 meters per second (v = 5 m/s), the kinetic energy is equal to 125 Joules, or (1/2 * 10 kg) * 5 m/s2.
What is the purpose of projectile motion lab?
The purpose of this experiment is to measure the initial velocity of a ball that is fired from a projectile launcher (spring gun) by measuring its horizontal and vertical displacement. You will use the equations of motion for projectile motion to calculate the initial velocity.